Personal LoansHow much would you like to borrow?
Hi, We're LoanUpSmart, Simple loans for your brighter future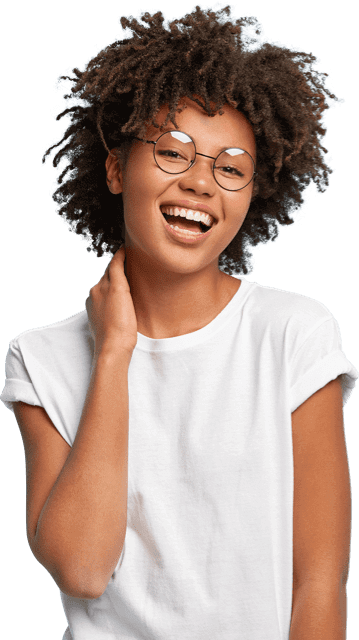 "Hands down the easiest loan I've ever received. I was contacted right away and had $5K in my bank account the next day. Thanks LoanUp!"
Maria Sanchez, TX
Paid off Credit Cards
Why use LoanUp?
It's fast, easy and secure - all from the comfort of your own home
Get connected with a no-obligation lender within minutes
Money in your account as soon as the next business day
All credit scores welcome
Get Started
Get answers to common questions
Trusted with
loan requests each month. LoanUp today, fund your tomorrow.
Find My Loan
Find new opportunities without ever leaving your home
Requesting a loan online has never been easier. No lines, no paperwork and best of all? Within minutes, you can request a loan of up to $5,000 from the comfort of your own home. If one of our lenders is interested in working with you, you'll be notified to review your loans terms electronically via the lender's website. See, we told you it's easy!
Request My Loan