By working with a network of lenders and advertisers across the nation, we connect customers to the funds they need in minutes.
Do I qualify for a personal loan?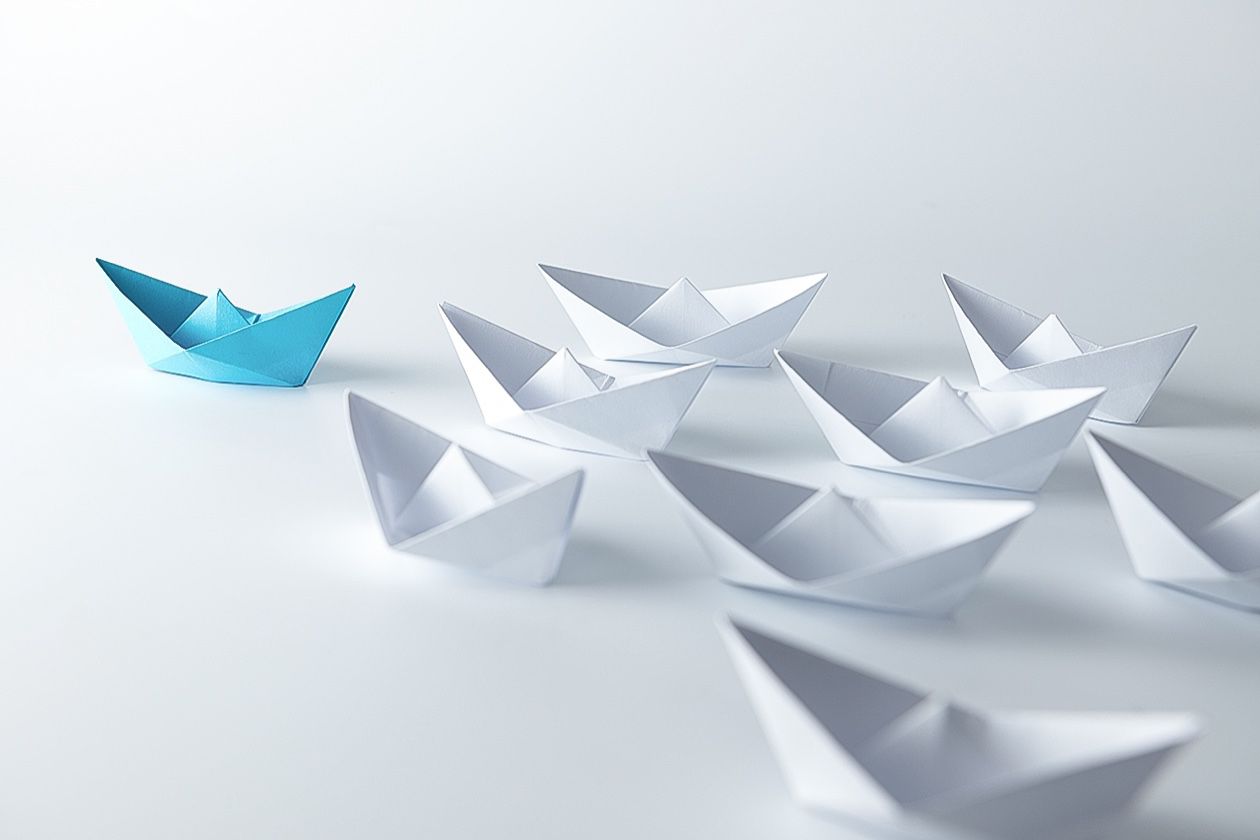 The lenders who participate in our referral service will have their own criteria to determine whether an applicant is eligible for a loan, but there are general requirements borrowers must meet to qualify. You must:
See If I Qualify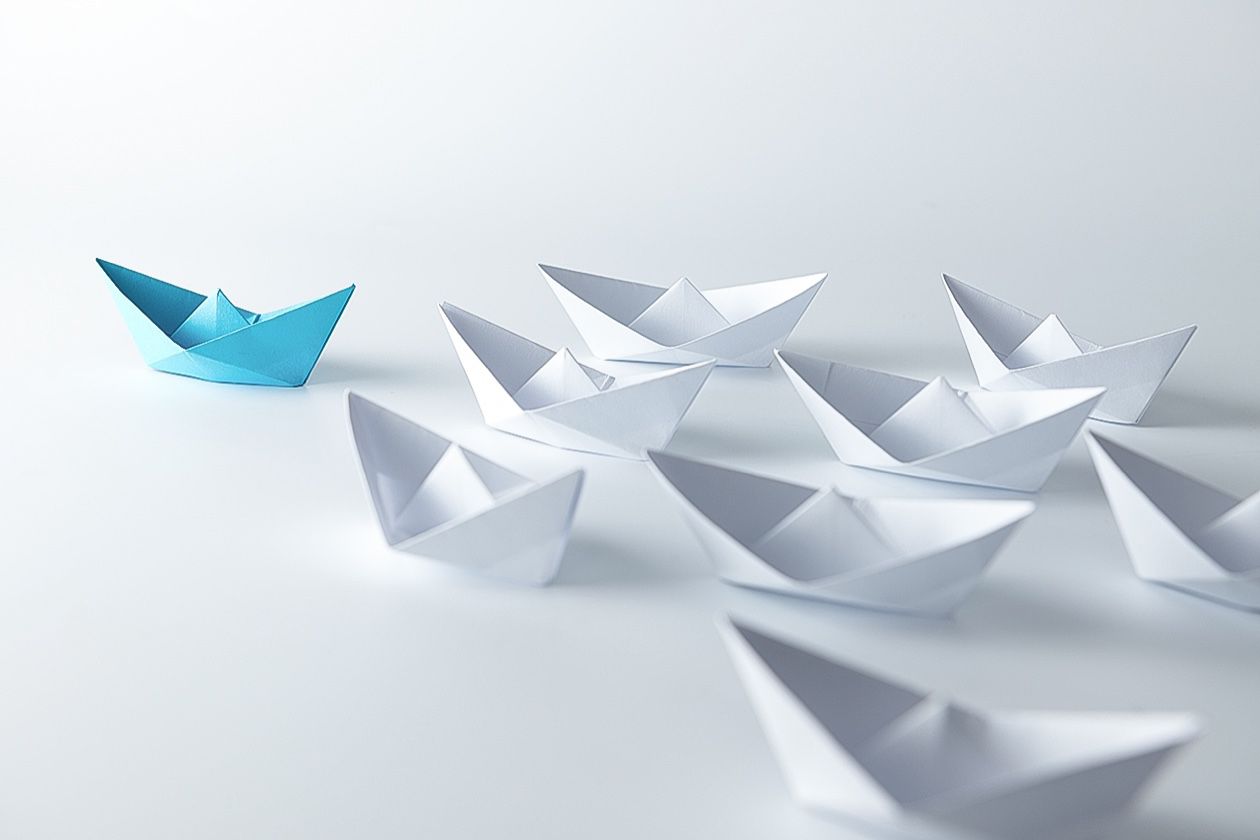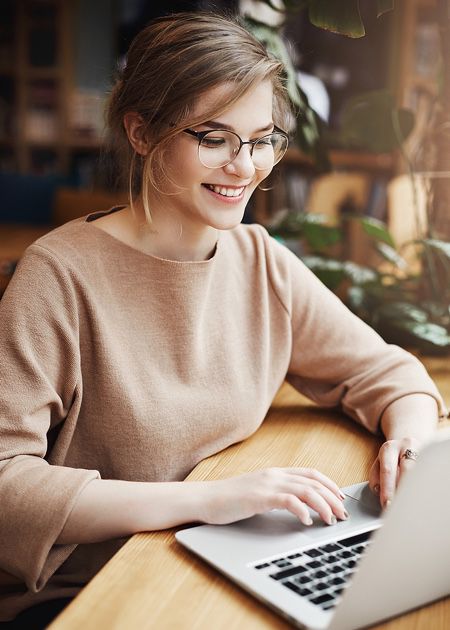 Understanding personal loans
Trusted with
loan requests each month. LoanUp today, fund your tomorrow.
Get Started